Starting over
doesn't
mean starting from scratch.
As a writer, media producer, and certified master user experience expert, I've spent more than 25 years helping artists and entrepreneurs grow their audiences. Today, I'm exploring how people reinvent their products, their companies, and themselves.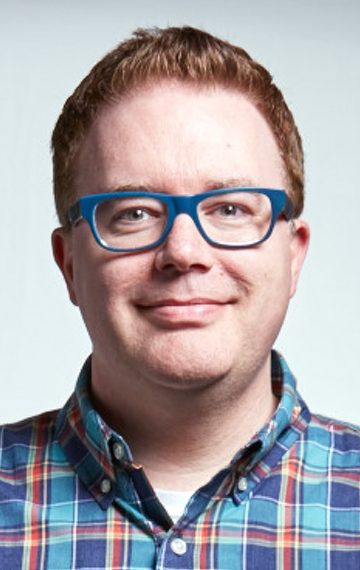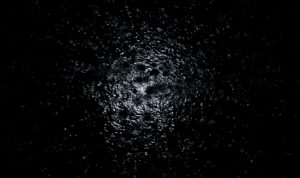 Personal Blog
Had some minor outpatient surgery this week—everything is fine—but, in an effort to provide excellent customer service, my surgeon's assistants said I
Read More from Joe's Blog »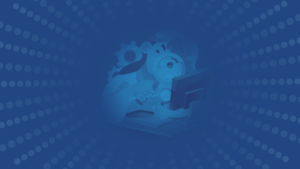 Podcasts
Jed Regante's journey from a traditional law career to championing rainwater harvesting in drought-prone Texas reflects a powerful blend of environmental consciousness and resilience.
Listen to this Podcast Episode »