Joe Taylor Jr. has written stories for print, television, radio, and the web for over three decades. His work has been featured on NPR, CNBC, and ABC, among other outlets. His experience in the music industry includes producer credits on over a dozen albums, as well as a consulting practice for emerging artists and novice music managers.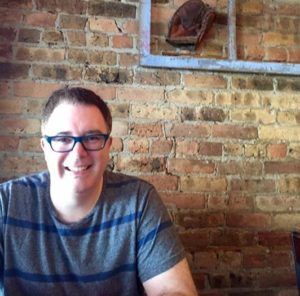 As a content strategist and user experience consultant, Joe has worked with brands such as Comcast NBCUniversal, CertainTeed, AOL, and Houwzer. Joe specializes in launching complex content management solutions for enterprise clients, especially migrations from legacy CMS tools to WordPress, Sitecore, Sharepoint, and custom platforms.
Leveraging his live news production experience, Joe helped establish large-scale brand newsroom content workflows for clients in the entertainment, technology, and financial markets. Joe's UX portfolio includes user experience copywriting for hospitality and education verticals, as well as product ownership and design cycle management for venture-backed startups and Fortune 50 companies.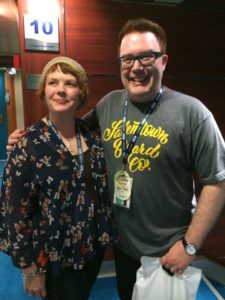 Joe earned a Bachelor of Science in Communications from Ithaca College, followed up by training in Nonprofit & Arts Management at the University of Pennsylvania's College of Liberal and Professional Studies. His professional certifications include voting membership in the National Academy of Recording Arts and Sciences and a Master User Experience Certification from Nielsen Norman Group.
Joe lives in Collingswood, New Jersey with his wife, Lori. Together, they operate a customer experience consulting agency and a podcast production company.