Over the past few years, I've been fortunate to work on some fun series with some great production teams. Currently, I'm hosting Search and Replace and its companion series, Everything We Found, with our team at Podcast Taxi.
Before that, I produced a few dozen episodes of our entrepreneurial series, The Build, and a short run of the Auphsite podcast for listeners with questions about small business finance.
Here's an archive of each one of my episodes, along with appearances I've made on other people's shows. Subscribe to my personal newsletter to get alerts when there's something new to hear.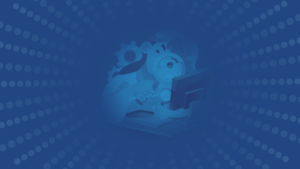 Jed Regante's journey from a traditional law career to championing rainwater harvesting in drought-prone Texas reflects a powerful blend of environmental consciousness and resilience.
Listen »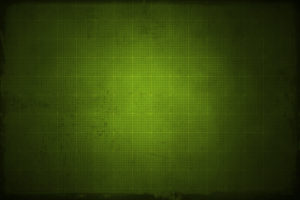 Managing change isn't always easy. For industrial engineer and climate change policy expert Shannon Binns, the need to manage change became apparent
Listen »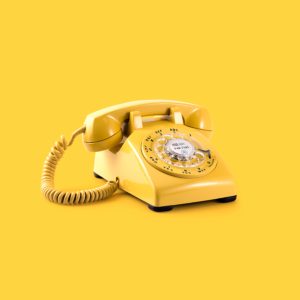 "Standing out among innovators." Even if you're innovative, it feels like you've got to work even harder to stay ahead of disruptive
Listen »